Period 3-ESLC/D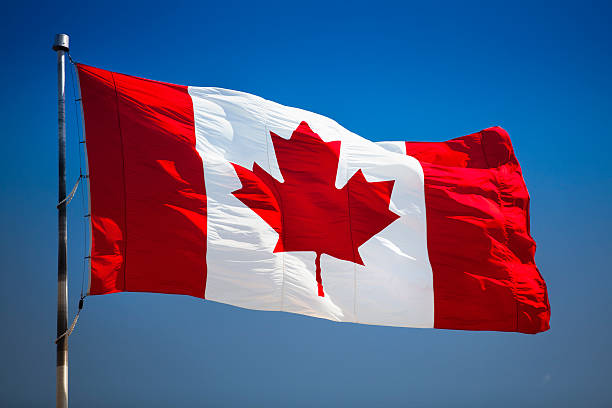 Welcome to the library, Ms. Gentile's class! Today you have an exciting task. ESL C students, you are looking for a famous Canadian landmark or tourist attraction to highlight and ESL D students, you're researching a famous Canadian city to highlight.
You definitely will be able to use Google to search but I recommend a few of the following sites as alternatives (with fewer ads and pop-ups):
Lonely Planet-15 Best Places to Visit in Canada Right Now-a reliable source of up-to-date travel information
Destination Canada-Information about cities and an interactive map
Travel and Tourism-the Canada Guide-links to provincial websites
Authentik Canada-Road Trip Planner-downloadable guides to help planning driving trips within Canada
Keep Exploring-the same site as Destination Canada highlighting wellness and cultural experiences
All Provinces and Territories will have their own tourism website. Check out Quebec's BonjourQuebec!
Remember to click on Images in Google and search Youtube videos for a closer look at landmarks, attractions and cities!