The Student-Mentor Relationship
One of the most important aspects of your Extended Essay is the maintenance of the relationship with your mentor.
Working closely with your mentor over a 10-11 month period, you are responsible for cultivating that relationship.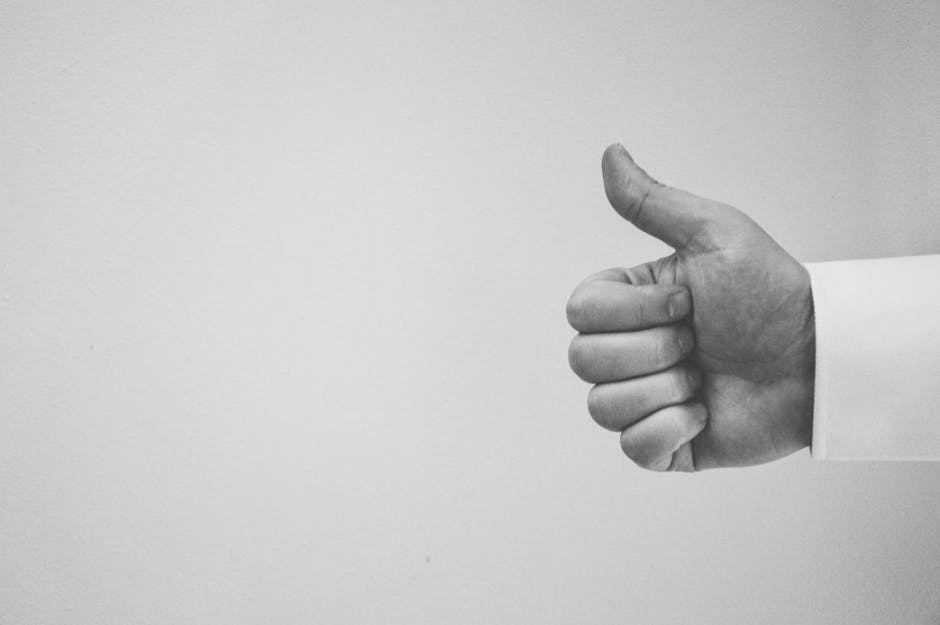 They will likely spend anywhere between 3-5 hours with you over that time as they provide guidance on the planning, researching and writing of your Extended Essay.
As such, you should ensure that you are reliable and taking a leading role in your own academic endeavours.
A Few Tips:
1. Your mentor should not have to chase you. You will be aware of all upcoming deadlines and be proactive in approaching the mentor for any required signatures or advice.
2. Your mentor's world doesn't stop or start with your Essay. Be cognizant of their many other responsibilities and interests by arranging for meetings in advance.
3. Use Managebac. Your ability to lay out reflection and research on this very free and very accessible web portal will allow your mentor to better understand where you are in the process as well as where you are going.
4. When you arrange for a meeting with your mentor; have a purpose. The Student should be taking the lead in meetings, providing a rationale for meeting as well as presenting information. It is not your mentor's responsibility to fill the silence with words. It is yours.
5. Read and review the Laurier Extended Essay Guide as well as the IB's Subject Specific Guidance.
6. Do something nice for your mentor at some point in the process. It can be as simple as a genuine note of thanks, a coffee for an early morning meeting or a JetSki. Not a JetSki? Ok… fine. But remember, your mentor is taking time from their incredibly busy lives to help you complete a mandatory component of your I.B. Diploma. Remember to be grateful.