It's a beautiful day in the Library today. And we're happy to welcome Mr. Woodley's CGW4U course to the Library!
You're coming in to the Library to work on your research project.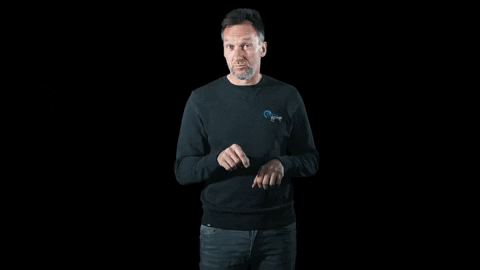 Here's where I'd suggest you look
We recommend the Virtual Library for databases as well as the Library Catalogue for a variety of media pieces. Do we have a vested interest in you using us;
Sources We'd Recommend (Click on the icon to use the source. Password information can be found at bottom of page)
Canadian Points of View: Issues from a global and national perspective with a Canadian twist; this collection of resources can provide you with a multi-faceted look at your topic.
Global Issues in Context: Compiled by Gage, this world-leading resource focuses upon the global community with an inter-discplinary approach.
Advanced Placement Source
University level research in your hands! This game-changing database is powerful and effective.
Remember to select your grade, 9-12, when searching for these databases.
---
The Login Information can be found in the Password link found below
Also, if you have your Toronto Public Library Card, you can access JSTOR. This database provides high-yield results at a truly academic level.
The CIA World Factbook isn't only about clandestine backchannel meetings between operatives. It also houses some of the greatest data about the different nations and some of their greatest problems. Pay particular attention to transnational issues when reading about different countries, as that'll give you a lot of good detail!